I still remember the night when Lauren asked, or rather, told me that I was going to be her wedding photographer. We were at another friends wedding when I overheard that she had booked her wedding site, she saw my face turn with excitement to hear all about it & she leaned toward me & whispered in my ear "and you're going to be my wedding photographer!" At the point when Lauren told me that, this little business of mine was only 6 months old, and although the goal at that time was to eventually get into wedding photography, I hadn't quite figured out how I was planning to get there, as I was pretty much only doing family photography at that point.... So much has happened in the last year, and I have to honestly say that a lot of the leaps & bounds that I have made have been because Lauren whispered in my ear & because SHE believed in me!
Well, onto to the wedding.... As I met with Michael & Lauren throughout the year, I knew that this wedding was going to be amazing! Michael & Lauren are two of the sweetest people I have ever met.... and they are just simply perfect for each other! Lauren is a super planner & Michael is the supportive "I'll do whatever it takes to make your vision happen" kind of guy! I loved hearing Lauren's vision for their wedding, it was backyard county wedding meets California chic! Lauren may be a California girl, but she's a cowboy boot wearing country girl at heart & she wanted her & Michael's wedding to reflect that! In saying that, the best way to explain is to just show you the amazingness that is their wedding....
The wedding was at
Lake Oak Meadows
& I had the pleasure of working with one of their fabulous wedding planners... whose name is also Diana!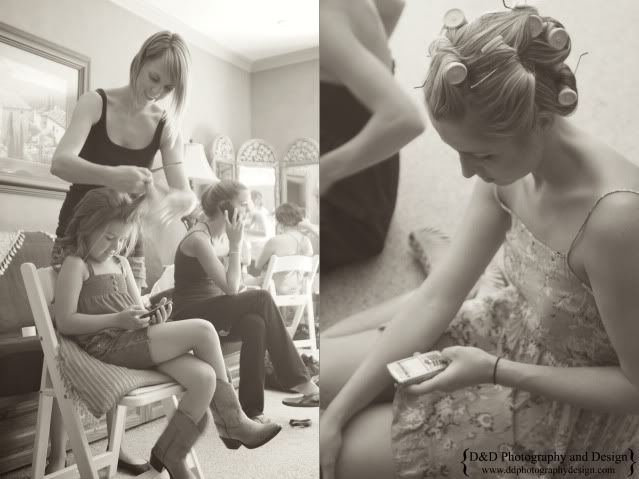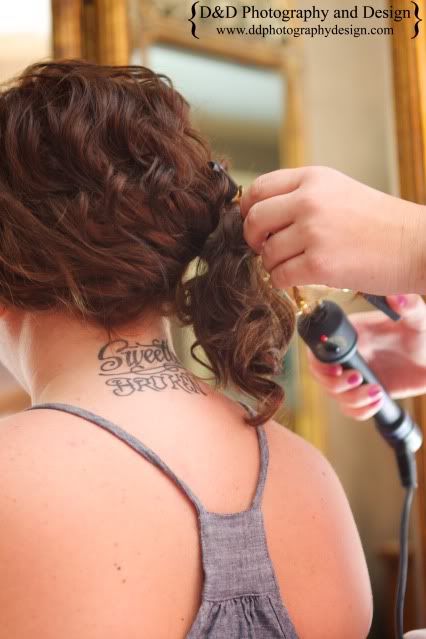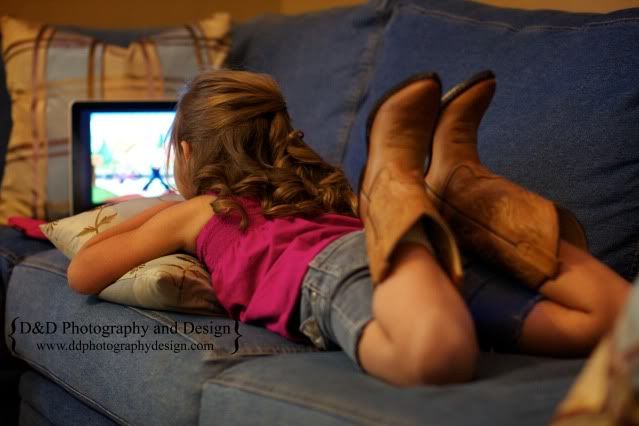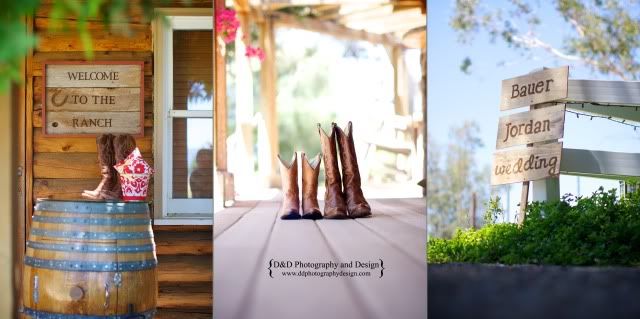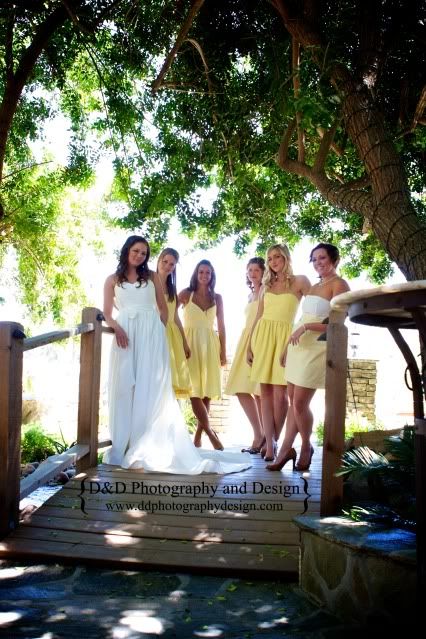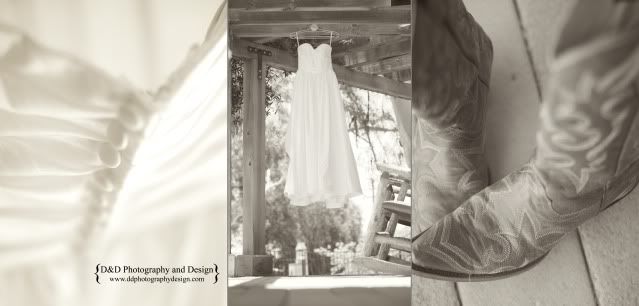 I must say that Lauren is just BEYOND gorgeous....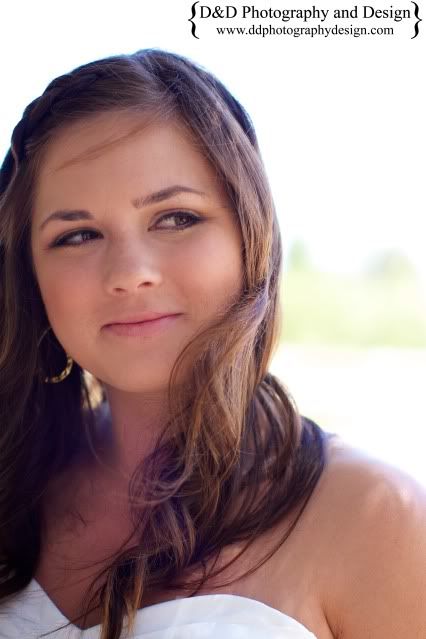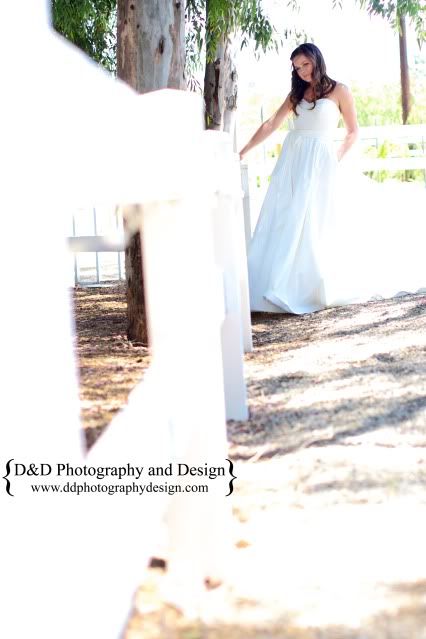 My daughter, Audrey, was the flower girl & I was so proud of the amazing job that she did!!!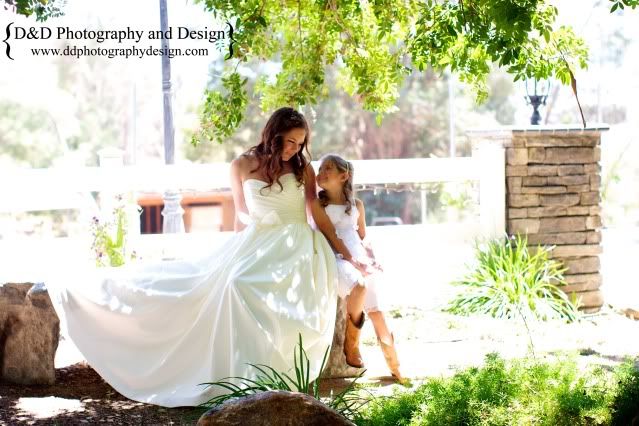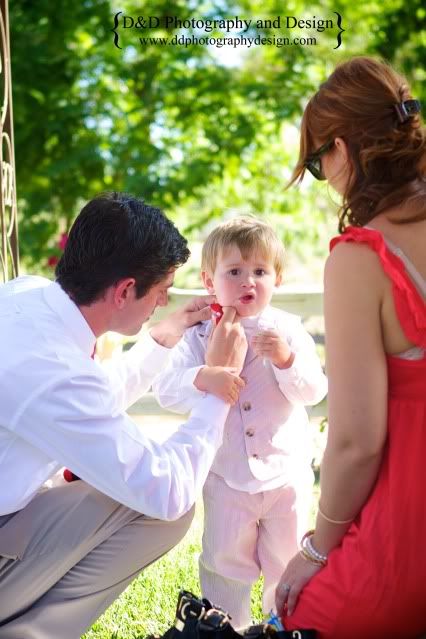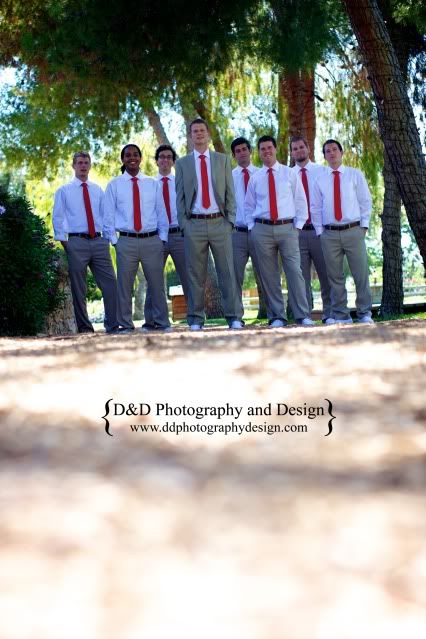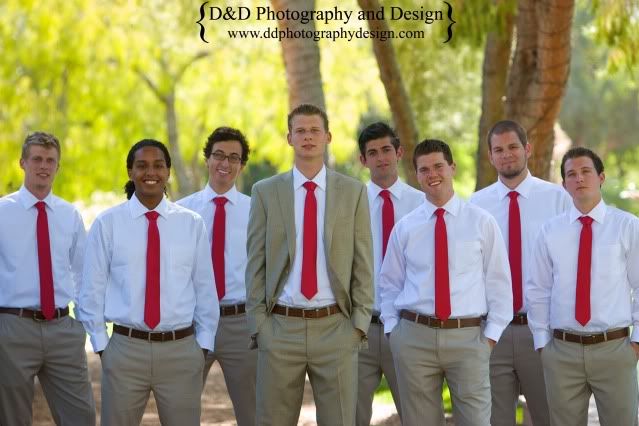 Michael looking oh so handsome...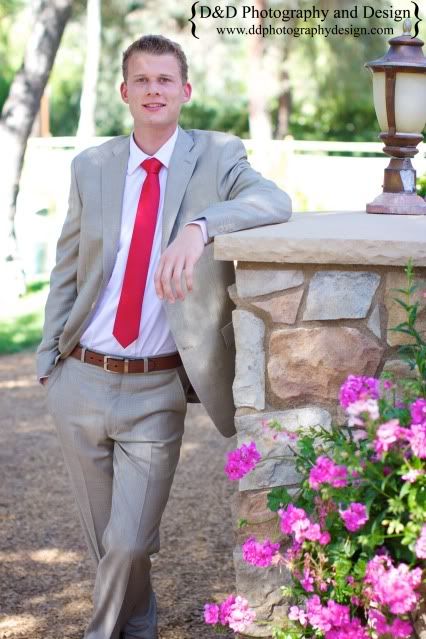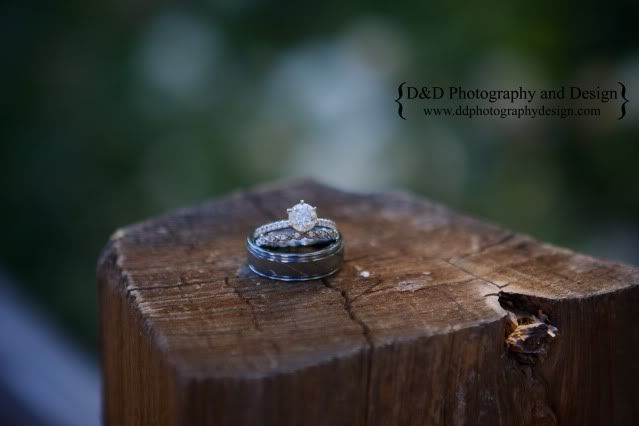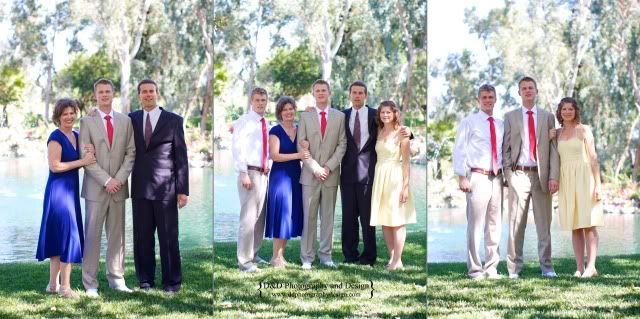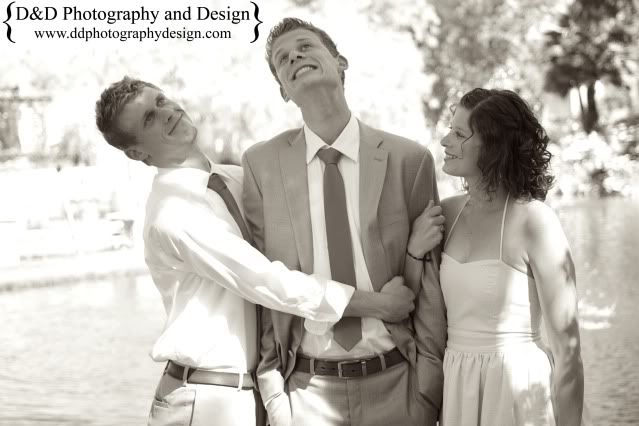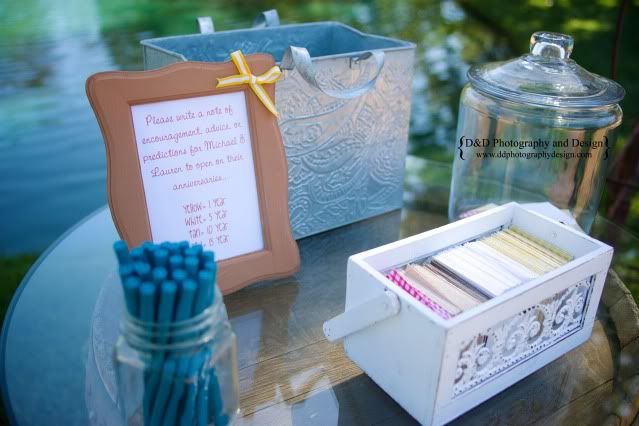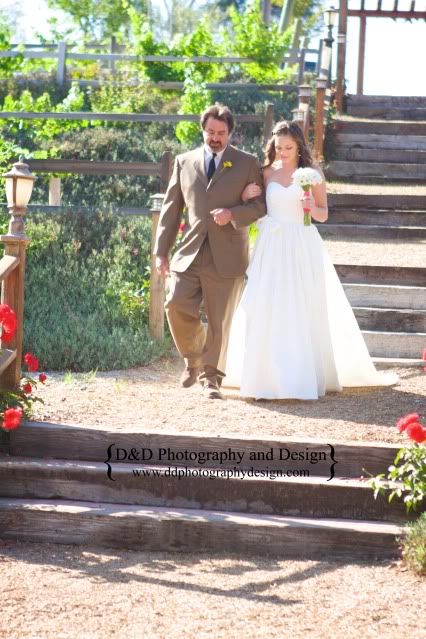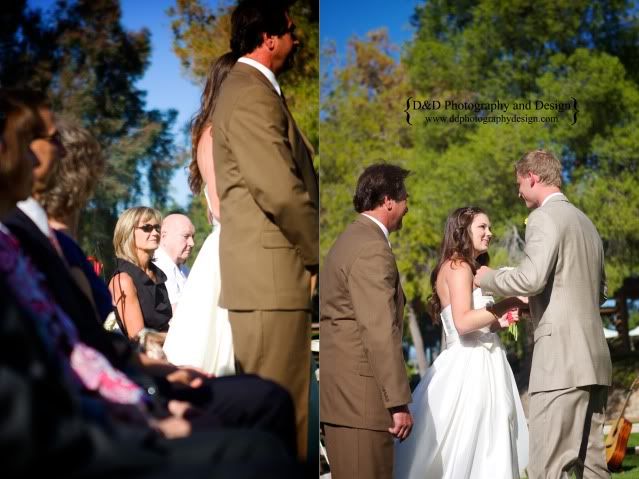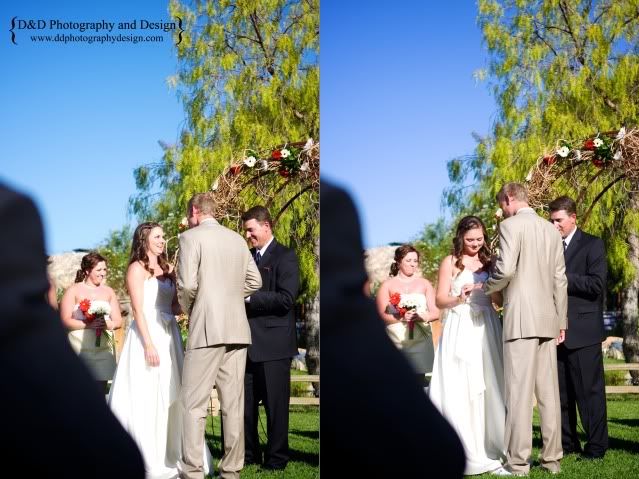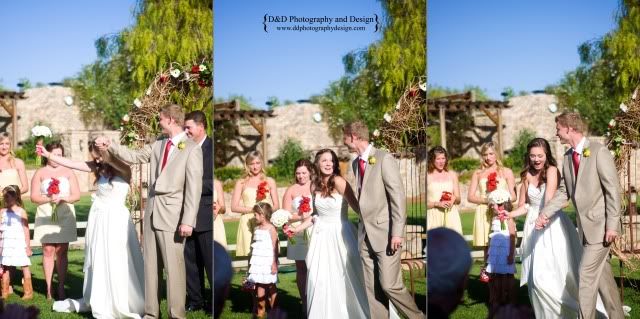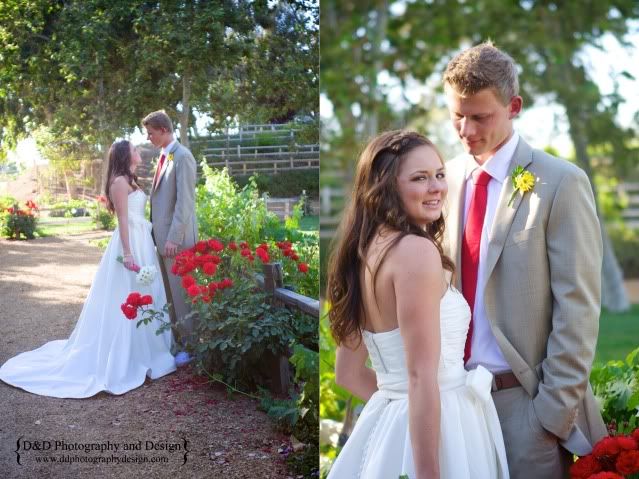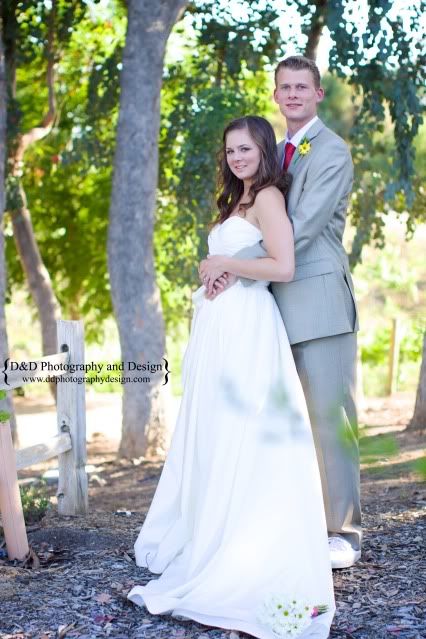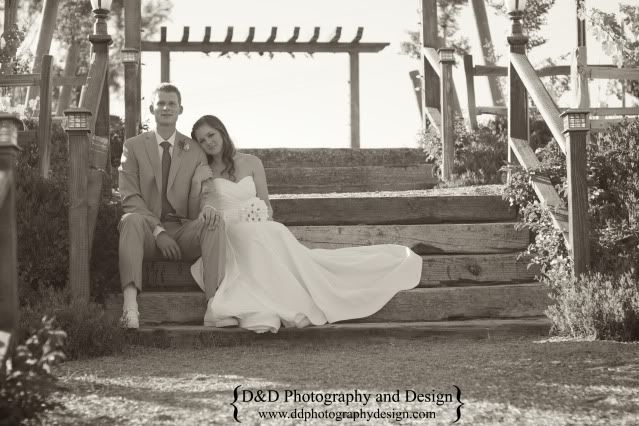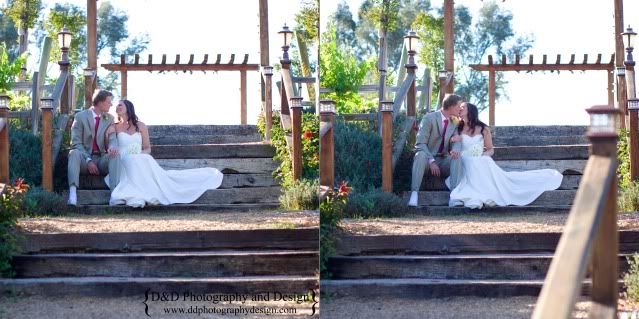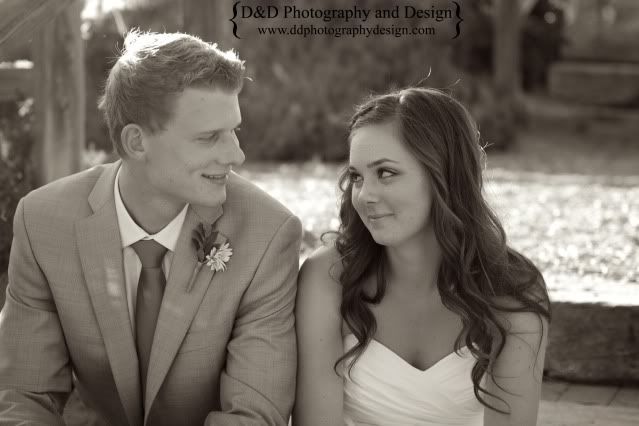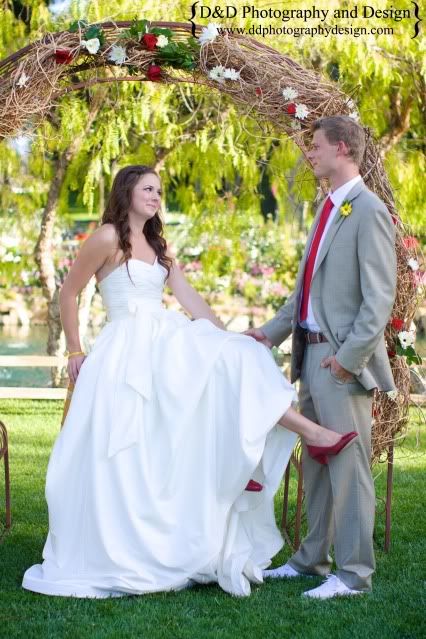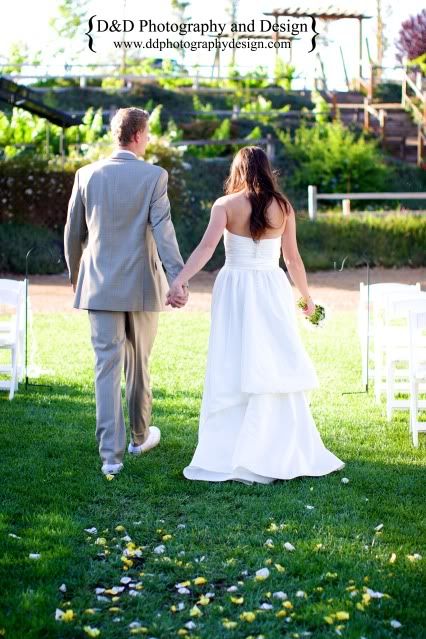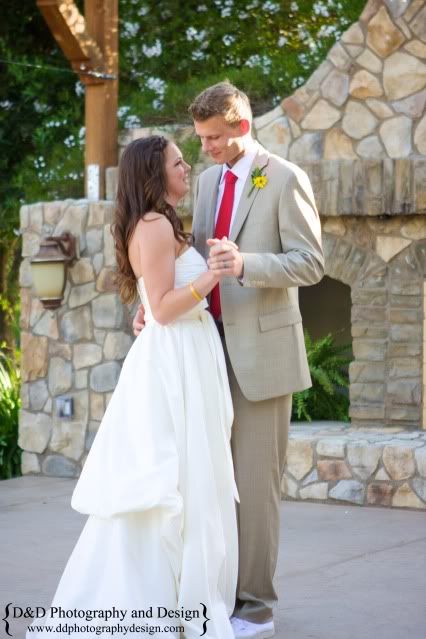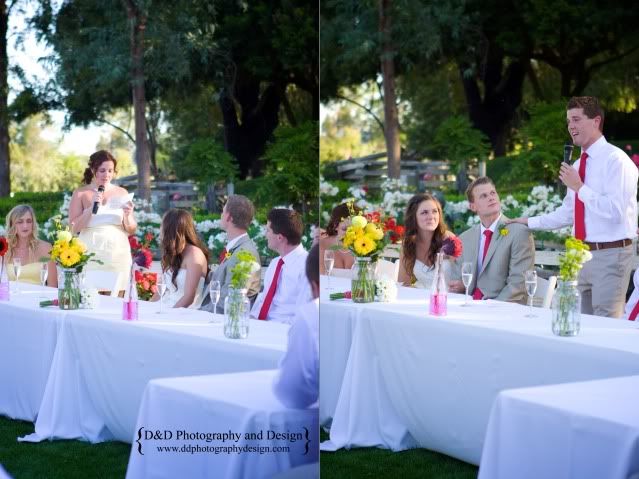 This is BY FAR the best Best Man toast ever! Not only did Beau, the Best Man, give an amazing speech, but he then went on to sing Lauren & Michael a song that he wrote just for them!!!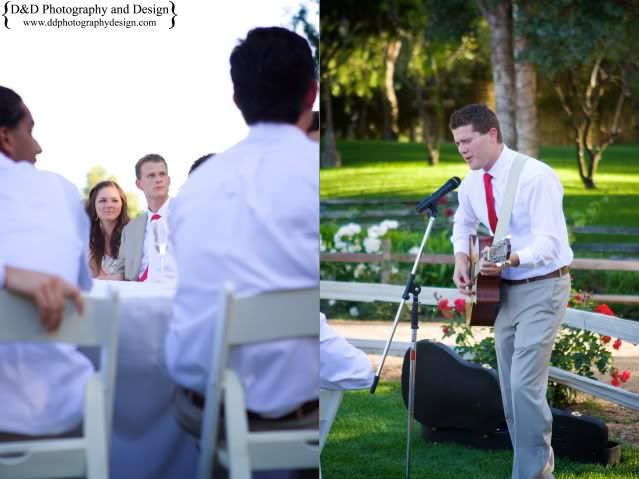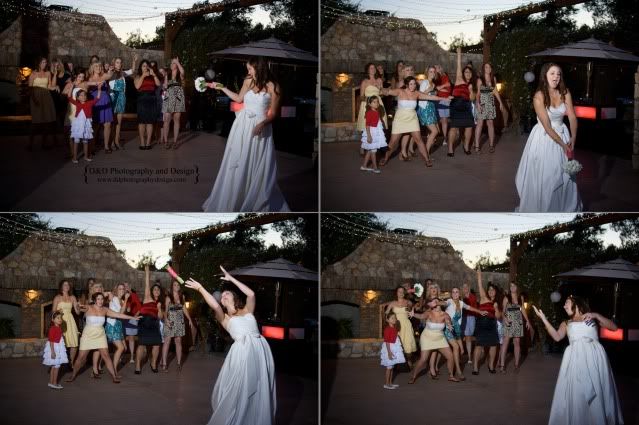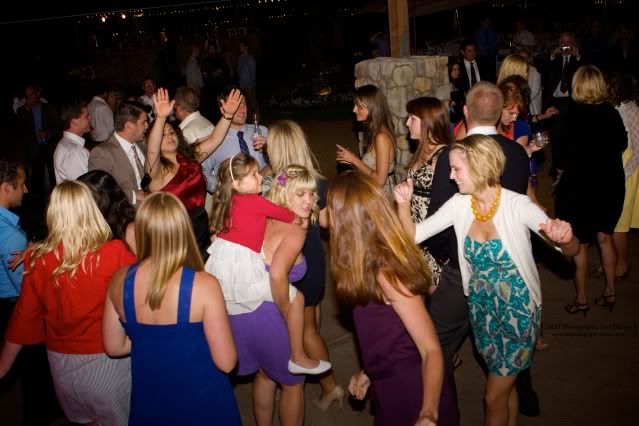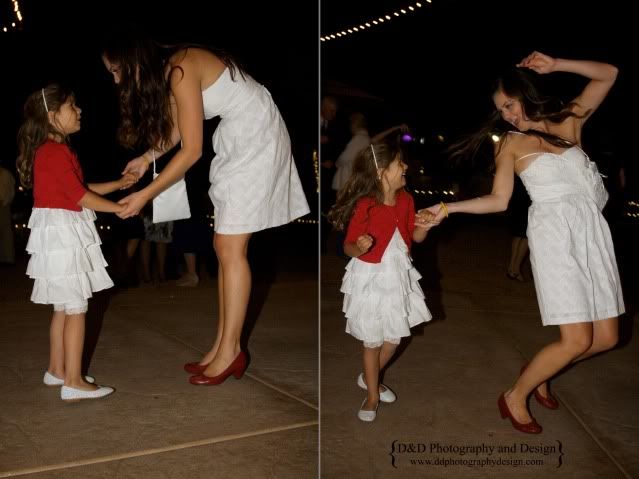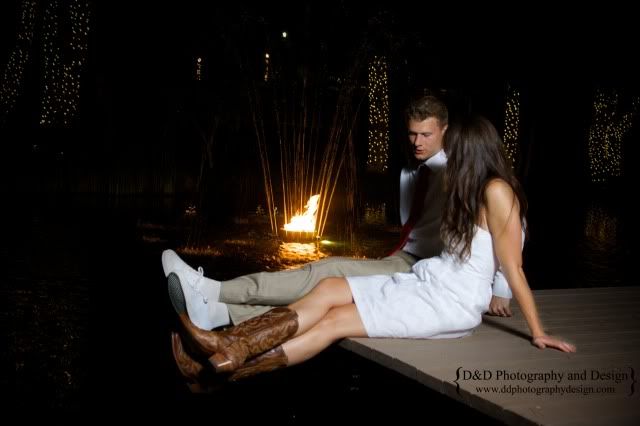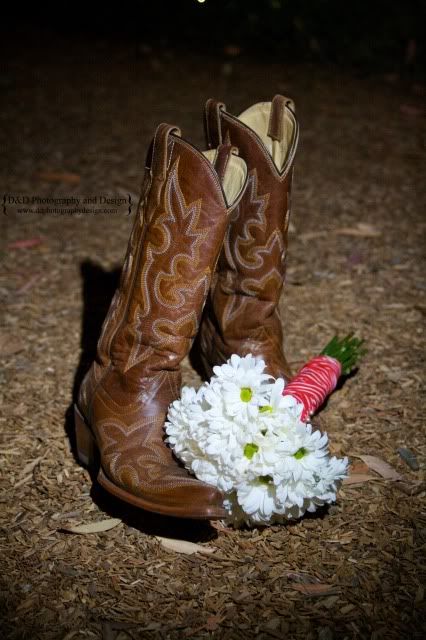 Thank you again to Michael & Lauren for letting me be a part of their day!!!
Diana Rush